1. Asetu selinmakuulle, vie kädet kohti kattoa ja tuo jalat eteen koukistettuna. Vedä napaa kohti selkärankaa. 2. Ojenna vastakkainen käsi ja vastakkainen jalka suoraksi vartalon jatkeeksi. 3. Palaa alkuasentoon ja tee nyt sama toiselle jalalle ja sen vastakkaiselle kädelle.
*Hengitä ulos koukistuksen aikana.
*Pidä alaselkä koko liikkeen ajan painettuna maahan.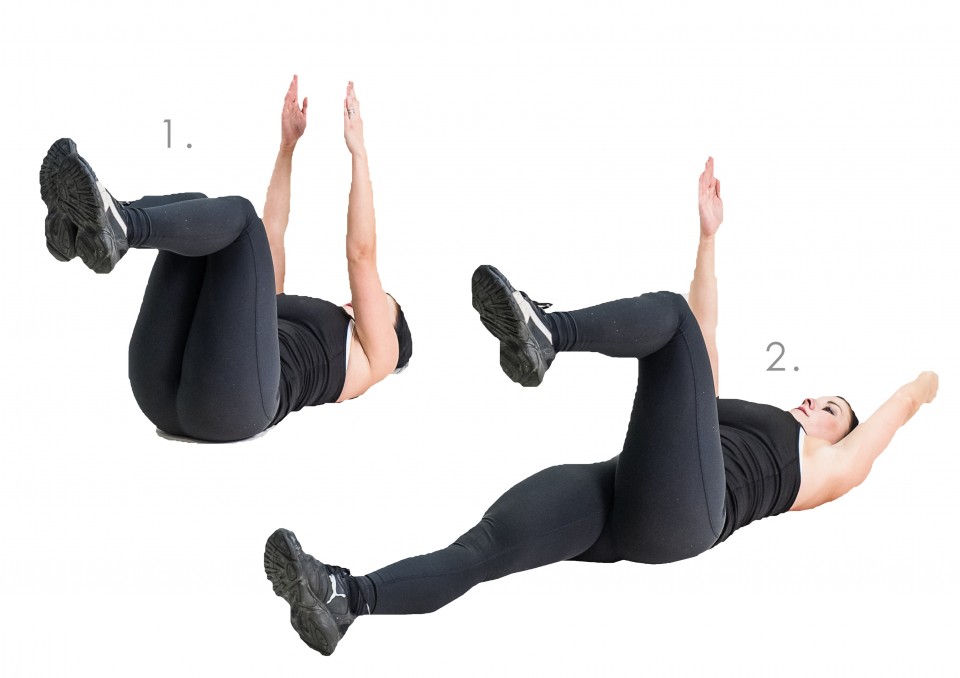 SYKE for trainers
SYKE helps coaches produce effective, high-quality and diverse coaching content, whether it is individual training programs or multidimensional online coaching.
SYKE for consumers
There's no training program or coach that is perfect for everyone. In the constantly changing trends and fads, we want to help you find the way that suits YOU best.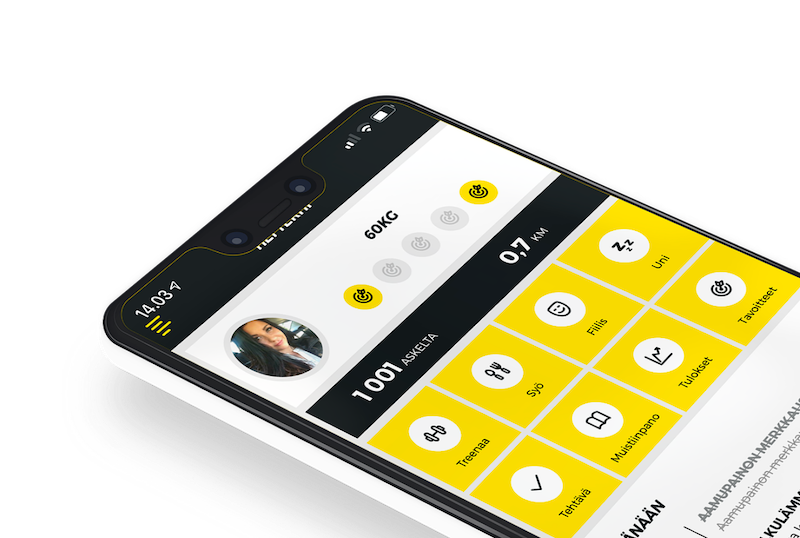 The exercise is featured in these coachings