Bulgarialainen (90-asteen polvikulma)
1. Asetu penkin/korokkeen eteen ja nosta toinen jalka sen päälle.
2. Lähde laskeutumaan siten, että ikään kuin istuisit penkille. Nojaudut siis hieman taaksepäin ("peruutat") samalla, kun laskeudut alaspäin. Polveen tulee tällöin 90-asteen kulma. Tämä variaatio bulgarialaisesta kohdentuu erityisesti pakaroihin.
3. Ponnista itsesi takaisin ylös.
*Hengitä ulos ylös ponnistaessa
*Huolehdi, että polvi ei kierry sisäänpäin.
*Vastuksena voit käyttää Smith-laitetta, käsipainoja, tankoa jne.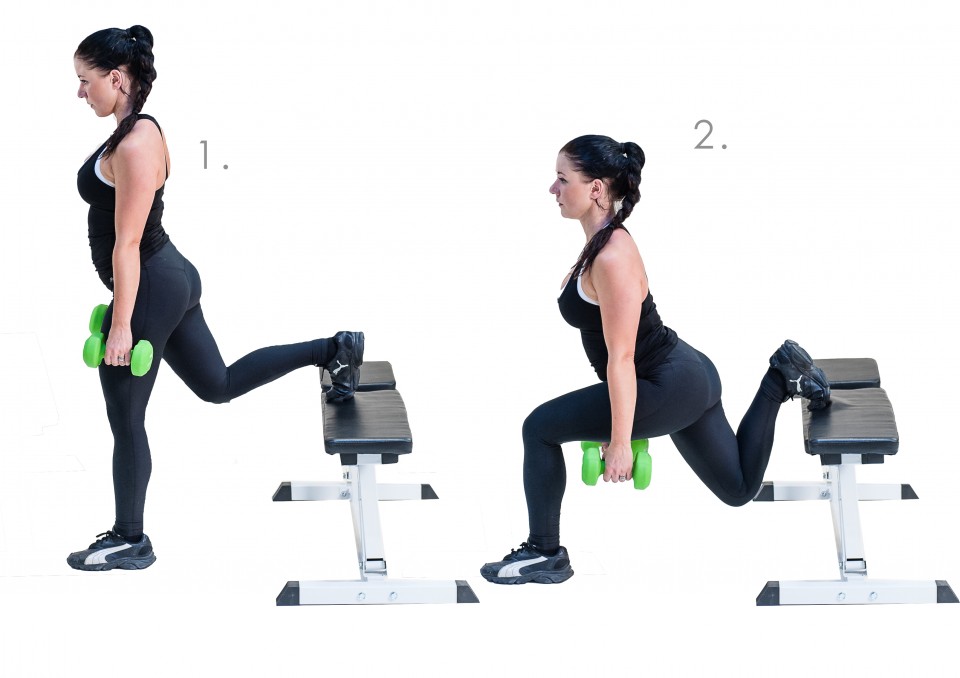 SYKE for trainers
SYKE helps coaches produce effective, high-quality and diverse coaching content, whether it is individual training programs or multidimensional online coaching.
SYKE for consumers
There's no training program or coach that is perfect for everyone. In the constantly changing trends and fads, we want to help you find the way that suits YOU best.