Kepin pyöritys vartalon ympäri isolla liikeradalla
1. Asetu seisomaan haara-asentoon. Ota kepistä leveä ote.
2. Lähde nyt pyörittämään keppiä pääsi ympäri siten,että aloitat kaarevalla liikkeellä sivuille, sitten eteen, sitten toiselle sivulla, suorista selkä ja vie keppi myös pään takaa.
3. Pyöritä ensin toiseen suuntaan ja vaihda sitten suuntaa.
*Hengitä rauhallisesti sisään ja ulos.
* Pidä vatsa kontrollissa koko liikkeen ajan.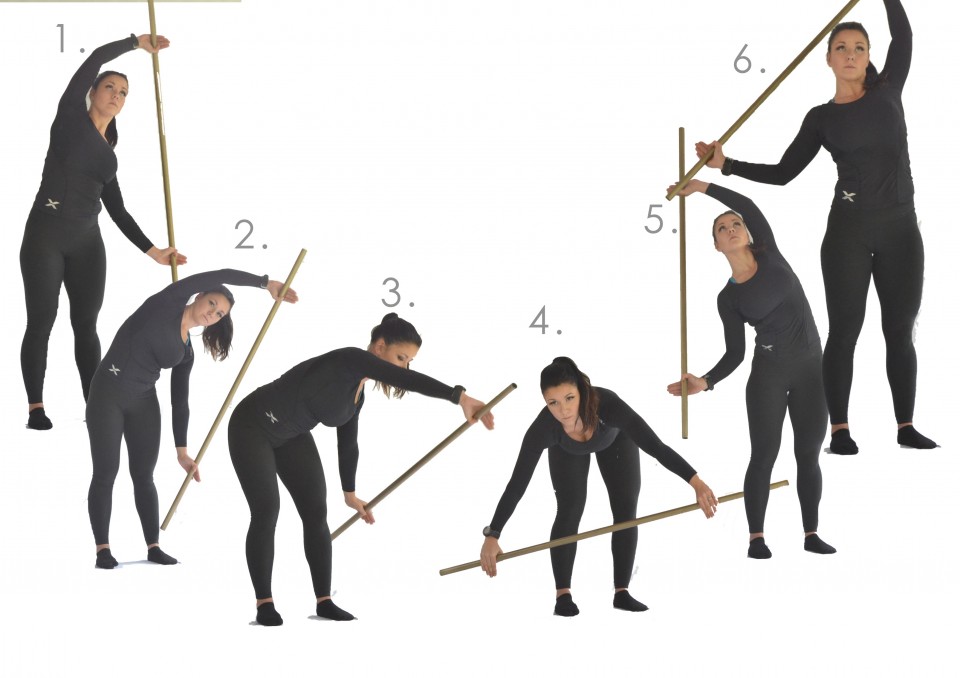 SYKE for trainers
SYKE helps coaches produce effective, high-quality and diverse coaching content, whether it is individual training programs or multidimensional online coaching.
SYKE for consumers
There's no training program or coach that is perfect for everyone. In the constantly changing trends and fads, we want to help you find the way that suits YOU best.