Kahdeksikko "Figure 8" jatkuvana
1. Asetu pieneen ja leveään kyykkyasentoon pitäen kuulaa toisessa kädessä. Ote otetaan kahvan peräosasta, jotta toiselle kädelle jää tyhjä kahvan puoli (helpompi tehdä käden vaihto).
2. Vie nyt kuula peukalo edellä etukautta jalkojen väliin ja vaihda toiseen käteen, jolloin kuula tulee takaisin eteen toisen jalan ulkosyrjän kautta.
3. Vie kuula nyt uudestaan peukalo edellä jalkojen väliin.
*Hengitä rauhallisesti sisään ja ulos
*Kuula viedään aina jalkoväliin peukalo edellä, jolloin liike menee aina jatkuvana ns. samaan suuntaan.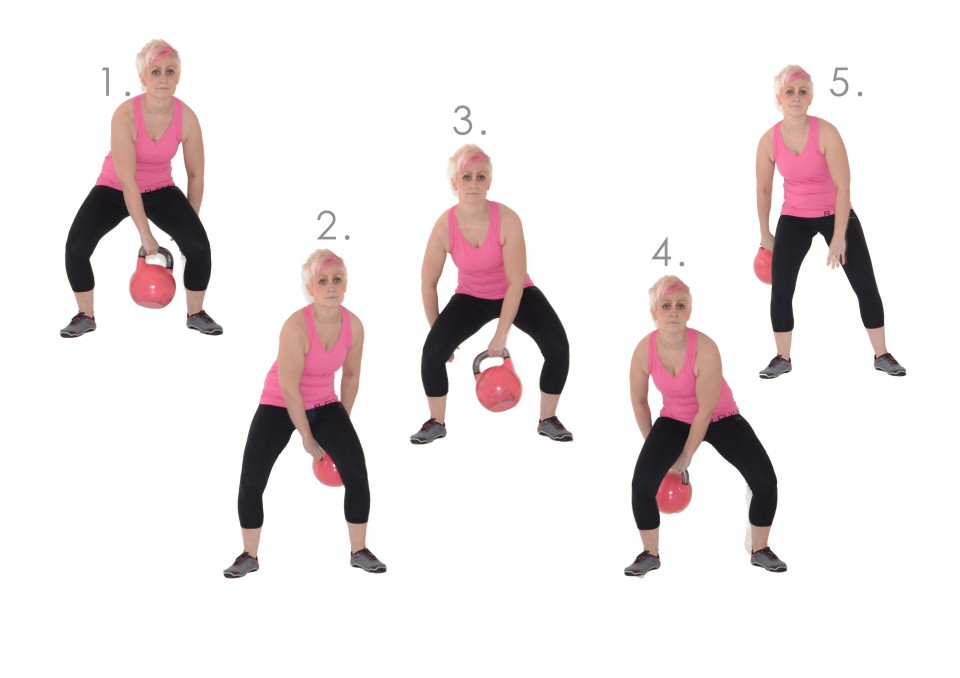 SYKE for trainers
SYKE helps coaches produce effective, high-quality and diverse coaching content, whether it is individual training programs or multidimensional online coaching.
SYKE for consumers
There's no training program or coach that is perfect for everyone. In the constantly changing trends and fads, we want to help you find the way that suits YOU best.