Tehdään kaikkien jättiläissarjan alla olevien liikkeiden ensimmäiset sarjat putkeen ilman palautuksia. Kun ensimmäiset sarjat on tehty, pidetään palautus. Tämän jälkeen siirrytään seuraavaan sarjaan ja taas toistetaan kaikista liikkeistä yksi sarja putkeen ilman palautuksia ja vasta sitten pidetään palautus. Toistetaan niin monta kertaa kuin on asetettu sarjoja.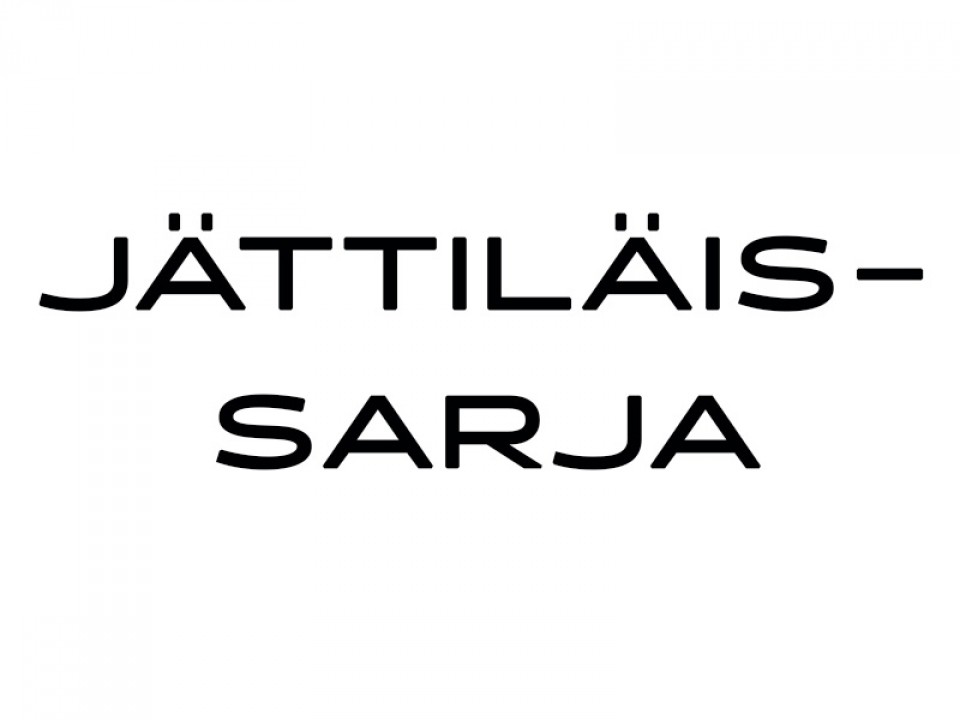 SYKE for trainers
SYKE helps coaches produce effective, high-quality and diverse coaching content, whether it is individual training programs or multidimensional online coaching.
SYKE for consumers
There's no training program or coach that is perfect for everyone. In the constantly changing trends and fads, we want to help you find the way that suits YOU best.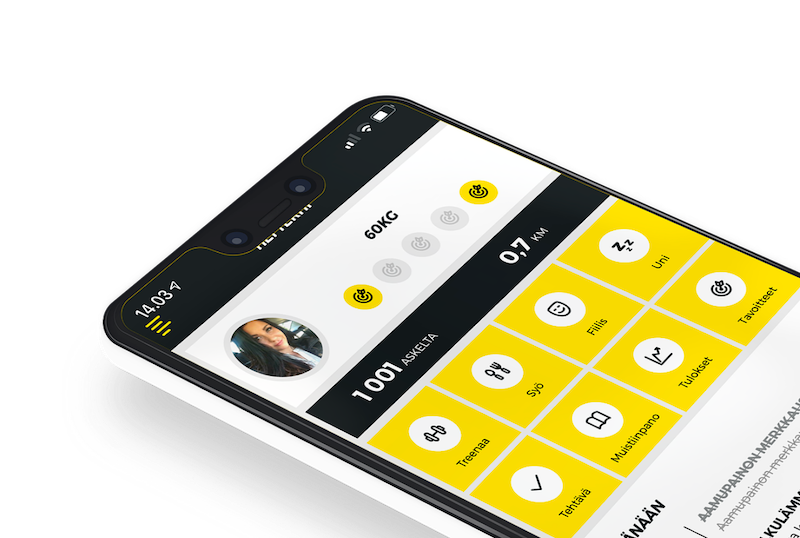 The exercise is featured in these coachings