1. Asetu seinää vasten painamalla koko vartalosi siihen kiinni.
2. Lähde kurkottamaan käsiä kohti kattoa. Voit pitää yläasennossa kämmeniä toisiaan kohden tai painaa kämmenselät seinään, jolloin liike vaikuttaa myös rinnan yläosaan ja olkapäihin.
*Hengitä rauhallisesti sisään ja ulos. Tee pidemmälle venytys aina uloshengityksen aikana.
*Pääkohdelihakset ovat selkä ja vatsat.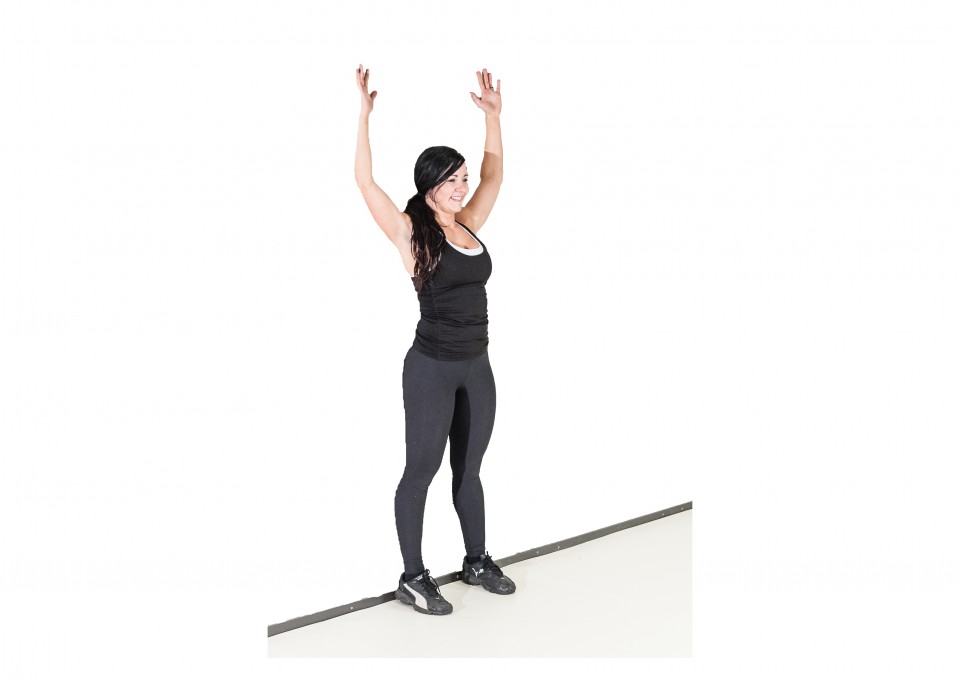 SYKE for trainers
SYKE helps coaches produce effective, high-quality and diverse coaching content, whether it is individual training programs or multidimensional online coaching.
SYKE for consumers
There's no training program or coach that is perfect for everyone. In the constantly changing trends and fads, we want to help you find the way that suits YOU best.