1. Asetu laitteeseen siten, että penkin reunan ja polvitaipeen väliin jää n. 3-5 cm rako.
2. Koukista nilkat ja lähde nyt ojentamaan polviasi suoriksi.
3. Palauta liike hallitusti.
*Hengitä ulos ojennuksen aikana.
*Älä aseta säärien eteen tulevaa tukea suoraan nilkan päälle vaan hieman ylemmäs säären alaosaan.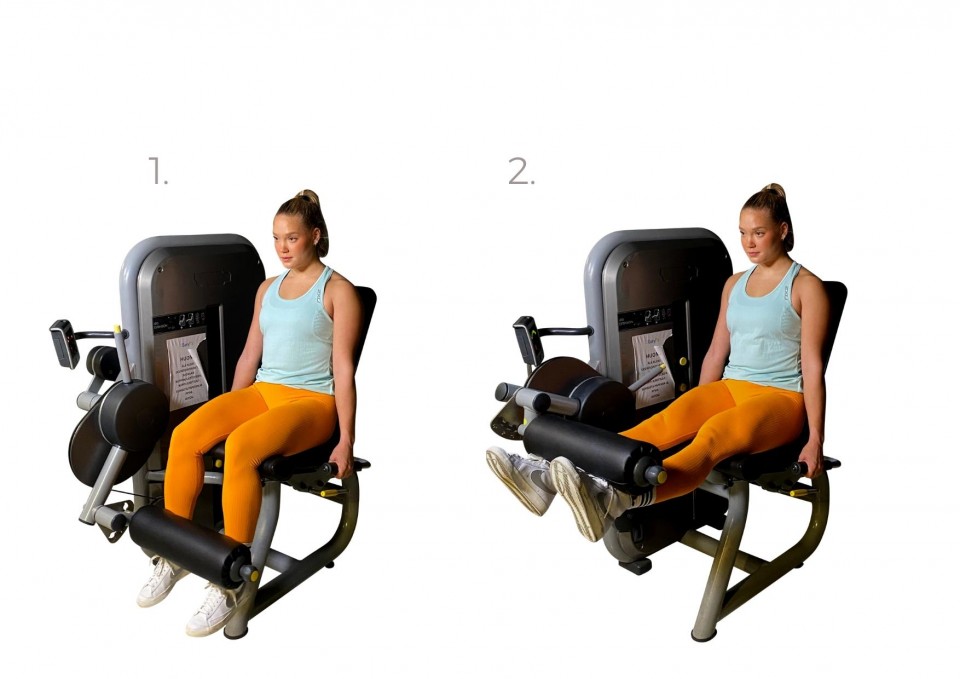 SYKE for trainers
SYKE helps coaches produce effective, high-quality and diverse coaching content, whether it is individual training programs or multidimensional online coaching.
SYKE for consumers
There's no training program or coach that is perfect for everyone. In the constantly changing trends and fads, we want to help you find the way that suits YOU best.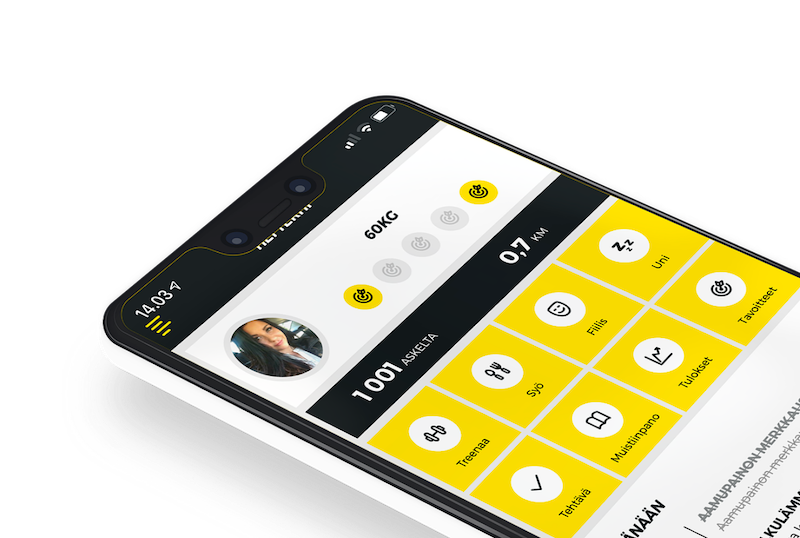 The exercise is featured in these coachings