1. Asetu haara-asentoon ja ota pieni koukistus polviin työntäen takapuolta samalla hieman taaksepäin. Pidä kuulasta myötäotteella kiinni ja anna sen roikkua jalkojesi välissä.
2. Työnnä nyt lantiota napakasti eteenpäin, jolloin myös polvet suoristuvat, ja anna kuulan heilahtaa eteen ylös noin pään korkeudelle käsien pysyessä suorina. Samaan aikaan koukistat hieman polvista ja istut "alaviistoon" jolloin tapahtuu pieni kyykky.
3. Kuulan tullessa jalkojen väliin ohjaa sitä kulkemaan jalkojesi välistä taakse samalla lantiota kevyesti taakse työntäen.
4. Tee nyt uusi heilautus. 

*Hengitä ulos ylös ponnistaessa
* Haastava liike.
* Voit tehdä pidemmässä etuheilautussarjassa esim joka 5. kerta kyykyn.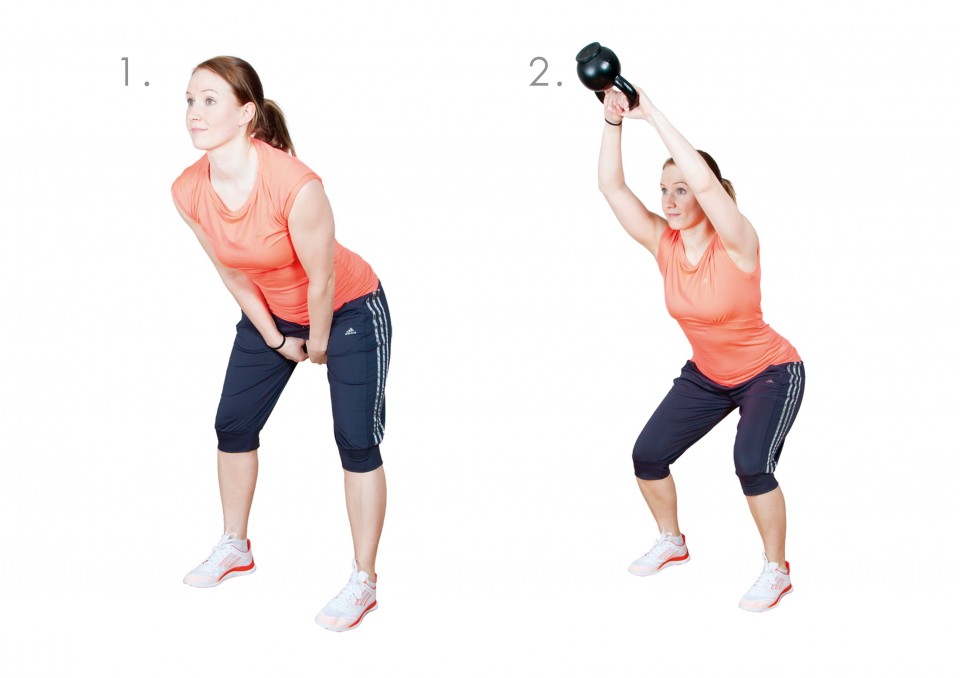 SYKE for trainers
SYKE helps coaches produce effective, high-quality and diverse coaching content, whether it is individual training programs or multidimensional online coaching.
SYKE for consumers
There's no training program or coach that is perfect for everyone. In the constantly changing trends and fads, we want to help you find the way that suits YOU best.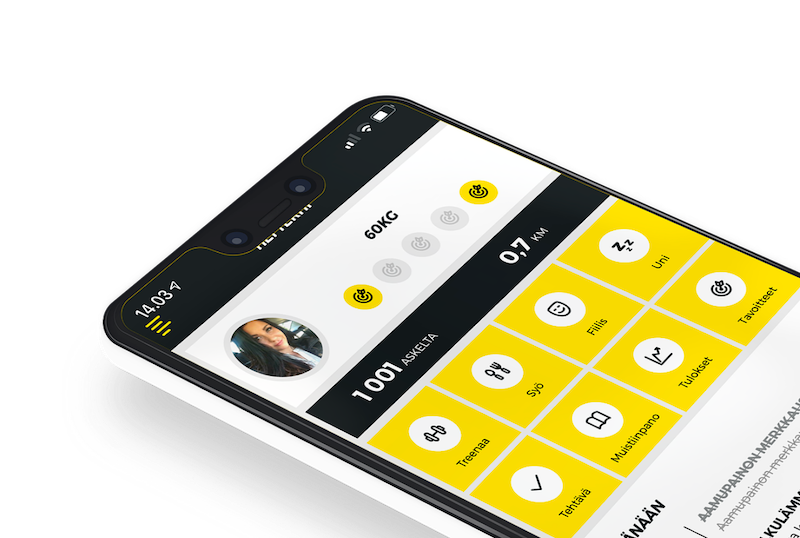 The exercise is featured in these coachings