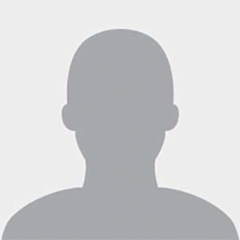 Harry
Peacock

–

"A problem is just a solution waiting to be discovered"
thesisu[ät]outlook.com
+358442357396
Helsinki
https://the-sisu.com/
https://www.facebook.com/pg/thesisu.pt/

Valmentajana yrityksessä:
Helsinki
I'm a personal trainer from Australia the where fitness and healthy bodies are part of the lifestyle.
I Specialize in muscle building, weight loss, martial arts, gymnastic strength / Body Weight training, mobility & movement.
From all of us at The Sisu we welcome you to the movement! and a big thankyou to Those Already achieving your goals with us, we've seen some spectacular results this year!
I will be available for personal training, boot camps, and classes in HELSINKI, Finland: May-September, Brisbane Australia: September-November. From November to April is yet to be announced!
Etsi valmentajaa Sykkeestä