Kevennetty linkkuveitsi kepillä
1. Asetu lattialle selinmakuulle ja suorista kädet vartalon jatkeeksi.
2. Lähde viemään käsiä suorina pääsi yli. Pysäytä liike säärien kohdalla
3. Tuo keppi nyt takaisin ylös ja pysäytä liike, kun kädet ovat suorana.
*Hengitä rauhallisesti koko liikkeen ajan.
*Kädet pysyvät pääosin suorina, mutta alaslaskuvaiheen aikana voit koukistaa hieman kyynärpäistä.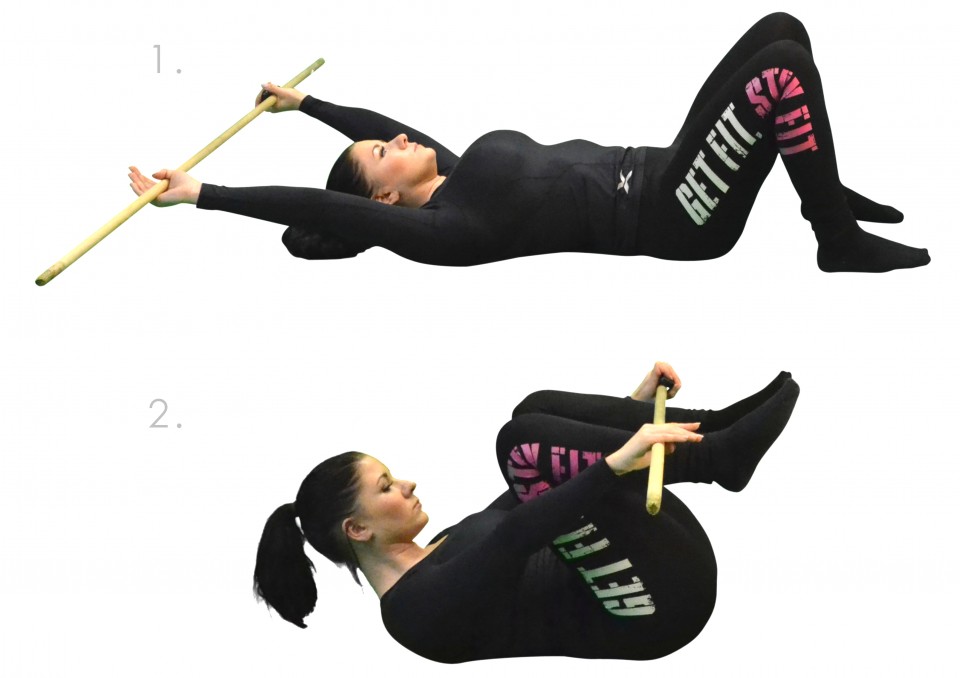 SYKE for trainers
SYKE helps coaches produce effective, high-quality and diverse coaching content, whether it is individual training programs or multidimensional online coaching.
SYKE for consumers
There's no training program or coach that is perfect for everyone. In the constantly changing trends and fads, we want to help you find the way that suits YOU best.