1. Seiso tukevassa asennossa, polvet hieman koukussa ja ota hartioiden levyinen myötäote kepistä.
2.Kallista vartaloa selkä suorana eteenpäin. Vedä keppi olkapääjohtoisesti kohti alavatsaa.

*Hengitä ulos vedon aikana
*Tee liikettä hallitulla, pitkällä liikeradalla ja pidä vartalo paikallaan.
**HUOM! Kulmasoutu tangolla on kokonaisvaltainen ja haastava yläselän harjoite, jossa keskivartalon hallinnalla on tärkeä rooli. Alaselän on pysyttävä liikettä tehtäessä suorana tai jopa hieman notkolla ja selän pyöristymistä on vältettävä. Yhden käden kulmasoutu sekä T-kulmasoutu ovat turvallisempia vaihtoehtoa selkäongelmaiselle.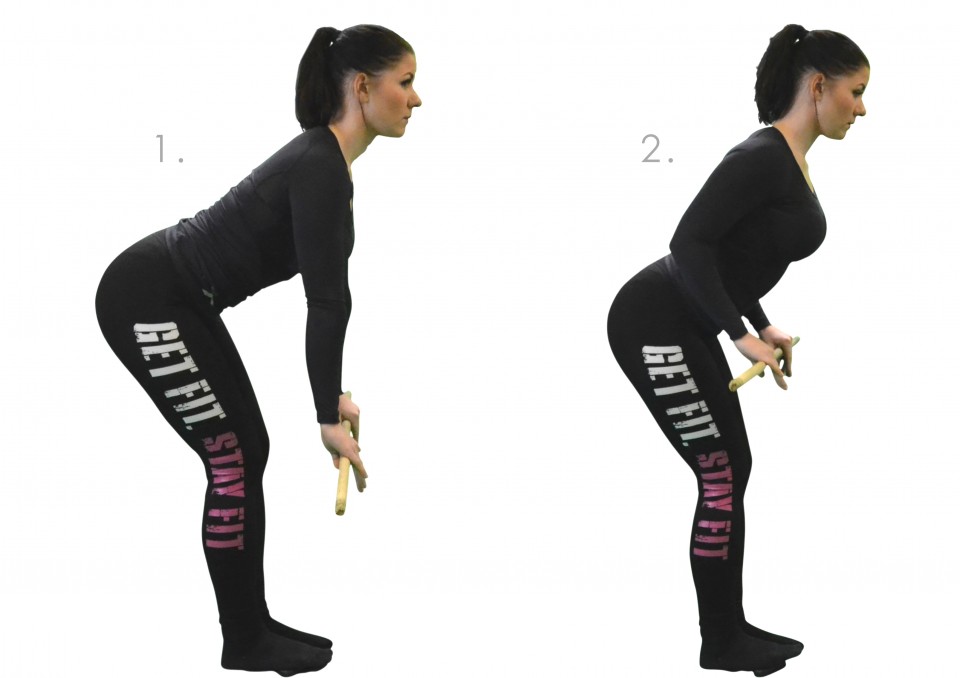 SYKE for trainers
SYKE helps coaches produce effective, high-quality and diverse coaching content, whether it is individual training programs or multidimensional online coaching.
SYKE for consumers
There's no training program or coach that is perfect for everyone. In the constantly changing trends and fads, we want to help you find the way that suits YOU best.