Etuheilautus hypyllä eteen
Suoritusohje:
Ota leveä alkuasento. Ota normaali kahden käden ote kuulasta. Tee normaali etuheilautus, mutta suuntaa kuula lantiolla hieman eteenpäin. Nyt kuula ei ole painottomassa tilassa vaan vetää sinua kevyesti eteenpäin.
- Lennä niin kuin Nykäsen tai Hautamäen Matti. Kokeile tehdä sama harjoitus ylämäkeen. Näin kevennät selvästi polville aiheutunutta nivelkuormitusta ja lisäät selvästi fyysistä haastetta. TOIMII!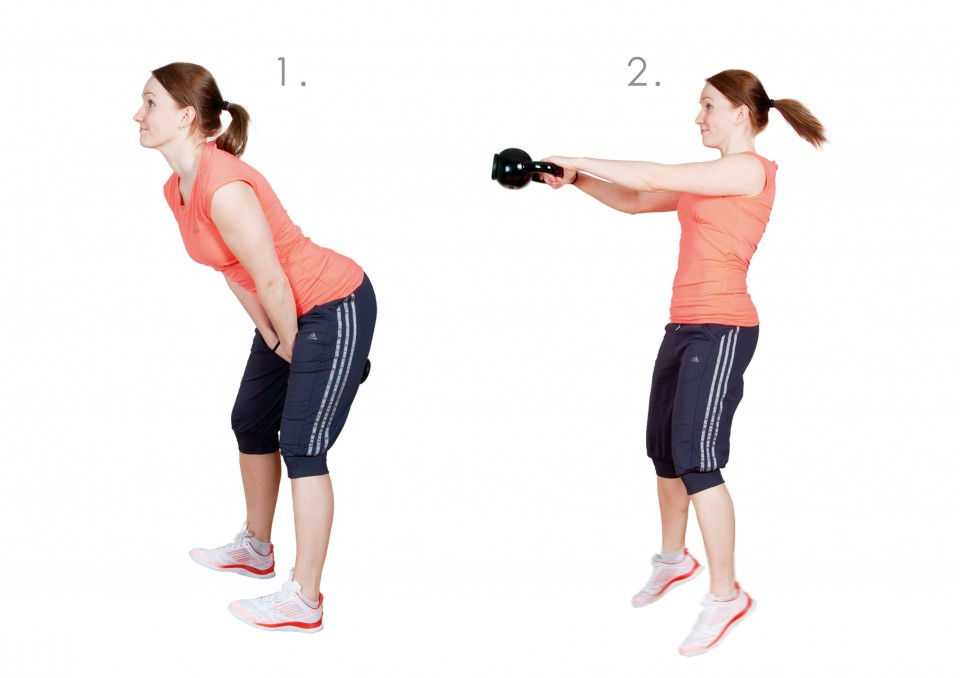 SYKE for trainers
SYKE helps coaches produce effective, high-quality and diverse coaching content, whether it is individual training programs or multidimensional online coaching.
SYKE for consumers
There's no training program or coach that is perfect for everyone. In the constantly changing trends and fads, we want to help you find the way that suits YOU best.