Etuheilautus yhdellä kädellä
1. Ota ote kuulan kahvasta niin, että jos oikea käsi nostaa kuulan, ote on kahvan vasemmasta kulmasta.
2. Käytä etusormi-peukalo -otetta. Muista rennot kädet ja lisää kuulan vauhtia jokaisella suorituksella. 
*Hengitä ulos ylös heilautuksen aikana.
*Tyhjä käsi liikkuu kuulan tahtiin ja edessä voit koskettaa kuulan pallo-osaa ylhäältä päin. Näin saat liikkeeseen mukaan myös yläselän lihakset ja ohjaat liikkeen J:n muotoon.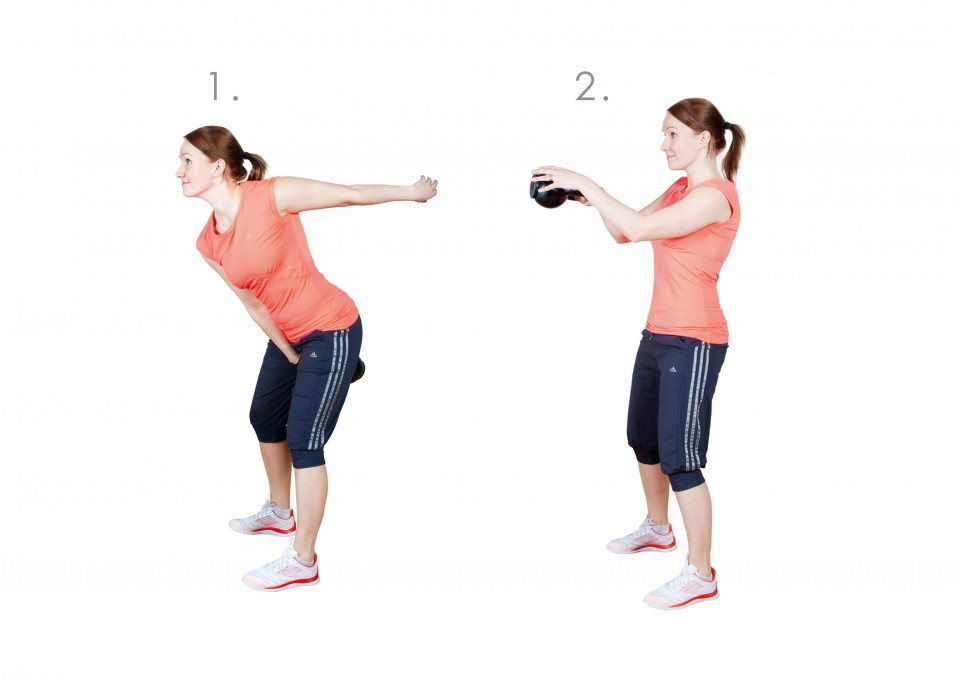 SYKE for trainers
SYKE helps coaches produce effective, high-quality and diverse coaching content, whether it is individual training programs or multidimensional online coaching.
SYKE for consumers
There's no training program or coach that is perfect for everyone. In the constantly changing trends and fads, we want to help you find the way that suits YOU best.