Asetu istumaan penkille ja ota suora taljakahva vastaotteella käsiisi. Pidä selkä koko ajan ryhdikkäänä ja polvet hieman koukussa. Nojaa alkuvaiheessa hieman eteenpäin, alaselän normaali notko säilyttäen, jotta saat kevyen venytyksen tunteen leveään selkälihakseen. Lähde ojentautumaan takaisin istuma-asentoon ja vedä taljakahva olkapääjohtoisesti kohti alavatsaa. Huomaa, että kyynärpäät kulkevat läheltä vartaloa. Pysäytä liike hetkeksi loppuasentoon lapoja yhteen puristaen ja palaa sitten hallitusti alkuasentoon. Liike kohdistuu hieman enemmän myös hauislihakseen.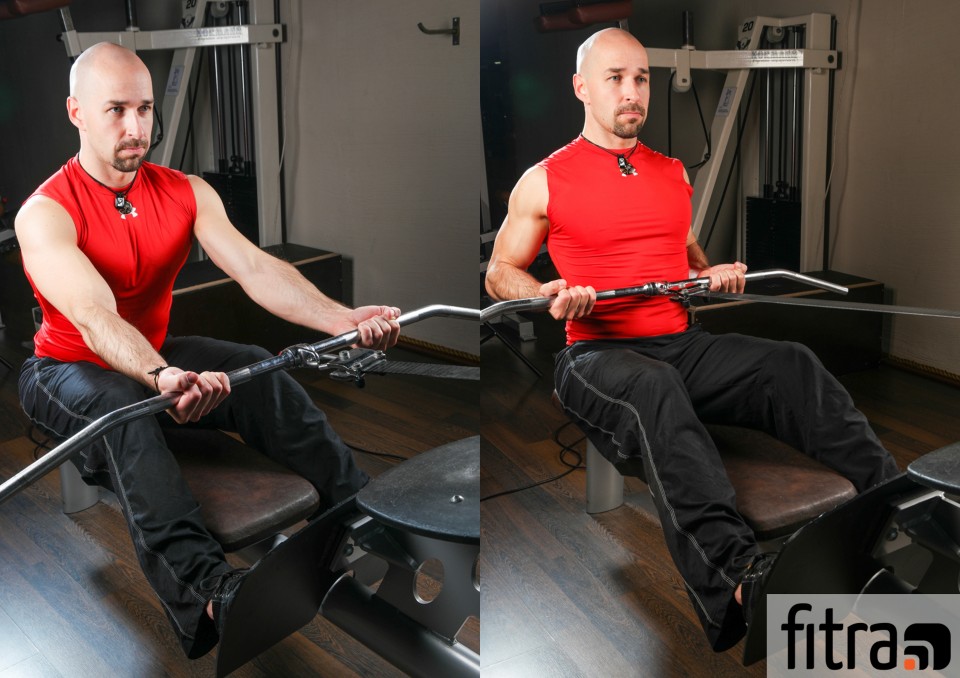 SYKE for trainers
SYKE helps coaches produce effective, high-quality and diverse coaching content, whether it is individual training programs or multidimensional online coaching.
SYKE for consumers
There's no training program or coach that is perfect for everyone. In the constantly changing trends and fads, we want to help you find the way that suits YOU best.