Asetu selinmakuulle penkille siten, että jalat ovat penkin ulkopuolella ja lantio penkillä (ainakin ensimmäisillä kerroilla). Kun kehitystä tapahtuu ja voima sekä liikkeenhallinta lisääntyvät, lantionkin voi jättää penkin ulkopuolelle. Pidä käsillä penkistä kiinni niin, että ne ovat kohtuullisen suorana vartalon jatkeena. Liike alkaa jälleen keskivartalosta selän pyöristyksellä, jota seuraa lonkan koukistus. Palautus jälleen jarruttaen, selkä auki rullaten.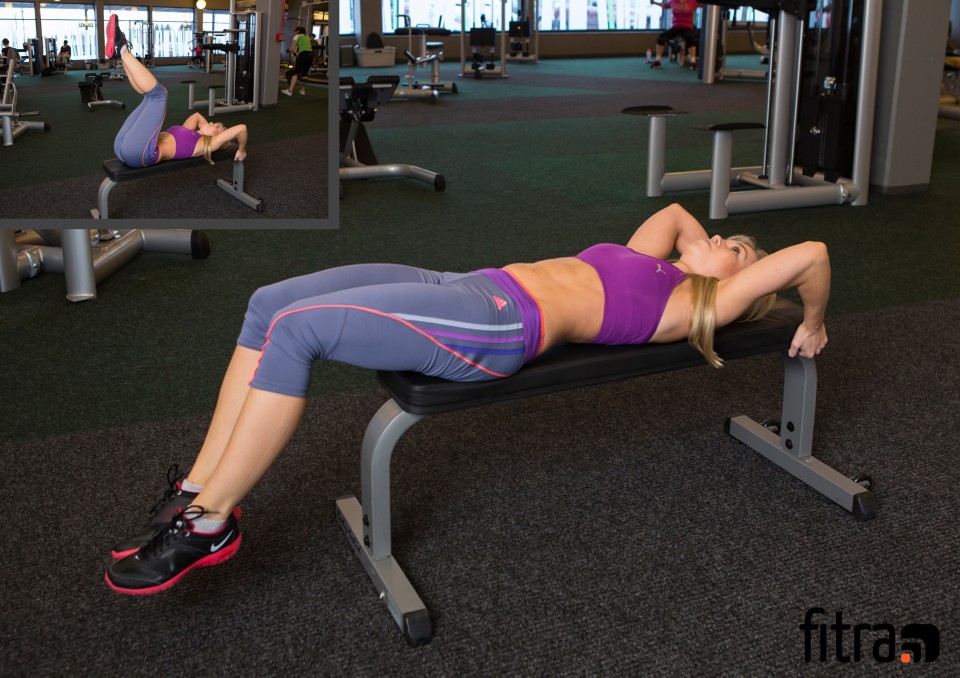 SYKE for trainers
SYKE helps coaches produce effective, high-quality and diverse coaching content, whether it is individual training programs or multidimensional online coaching.
SYKE for consumers
There's no training program or coach that is perfect for everyone. In the constantly changing trends and fads, we want to help you find the way that suits YOU best.