Hip thrust / lonkan ojennus smith/tanko
Asetu koukkupolvin selinmakuulle lattialle tai poikittain asetetun tasapenkin päälle (penkki hartioiden ja niskan takana).
Lisäpainona oleva levypaino tai tanko on nostettu lantiosi päälle.
Ojenna pakara- ja reisilihaksia jännittämällä lantio niin ylös kun mahdollista.
Päästä liikettä jarruttaen lantio takaisin ala-asentoon.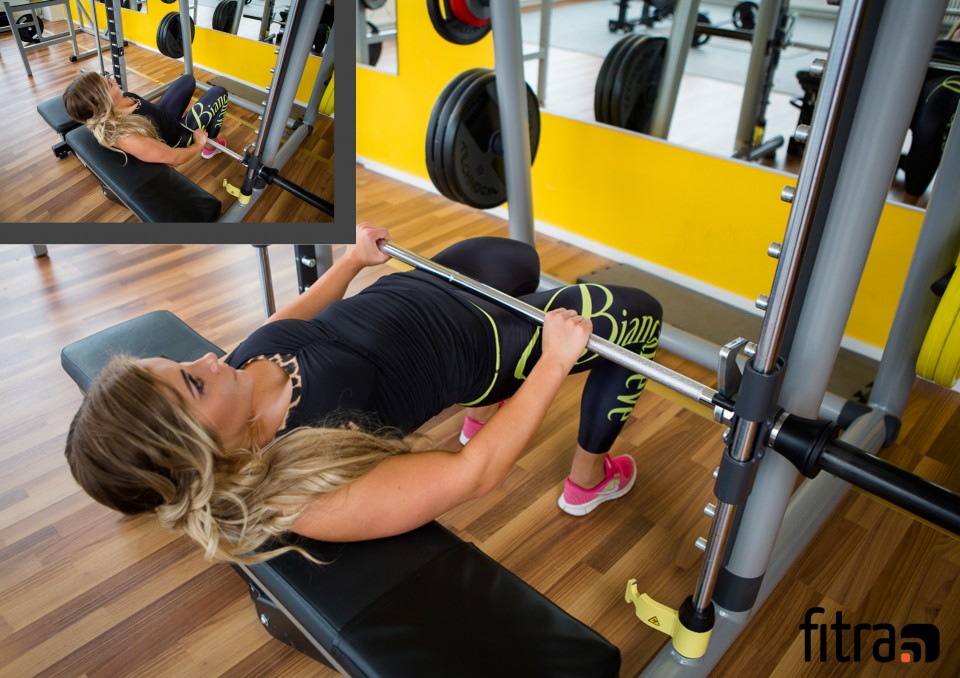 SYKE for trainers
SYKE helps coaches produce effective, high-quality and diverse coaching content, whether it is individual training programs or multidimensional online coaching.
SYKE for consumers
There's no training program or coach that is perfect for everyone. In the constantly changing trends and fads, we want to help you find the way that suits YOU best.