1. Seiso polvet hieman koukussa. Nojaudu reilusti eteenpäin ja anna käsien mennä alas siten, että yläselkä venyy, mutta alaselkä pysyy suorana tai jopa hieman notkolla.
2. Pidä kämmenet itseäsi kohden, keskivartalo tiukkana, selkä suorana ja lähde vetämään käsiä ylöspäin kylkiä pitkin, jolloin kyynärpäät suuntautuvat taakse.
3. Palauta liike hallitusti alkuasentoon.
*Hengitä ulos vedon aikana
*Pyri vetämään lapoja mahdollisimman paljon yhteen.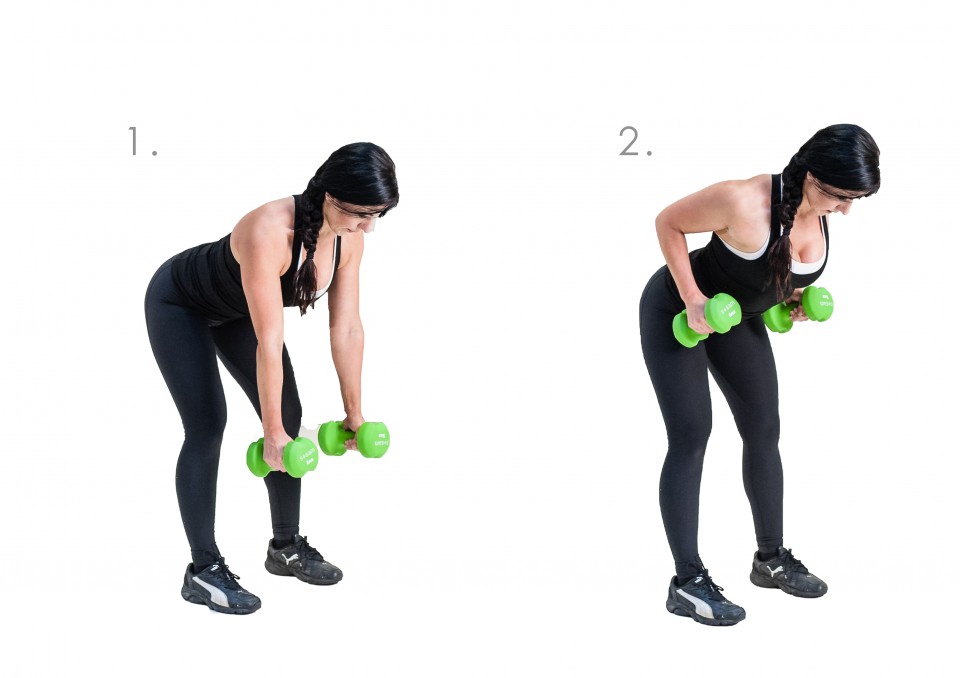 SYKE for trainers
SYKE helps coaches produce effective, high-quality and diverse coaching content, whether it is individual training programs or multidimensional online coaching.
SYKE for consumers
There's no training program or coach that is perfect for everyone. In the constantly changing trends and fads, we want to help you find the way that suits YOU best.