Kevennetty pistoolikyykky
1. Seiso yhdellä jalalla. Anna toisen jalan olla suorana edessä. Pidä keskivartalo tiukkana.
2. Lähde laskeutumaan kyykkyyn rauhallisesti. Mene niin pitkälle kuin pääset.
3. Ponnista takaisin ylös.
*Hengitä ulos ponnistaessa
*Katso, että polvet ja varpaat ovat samassa linjassa koko ajan. Polvet eivät saa kiertyä sisäänpäin.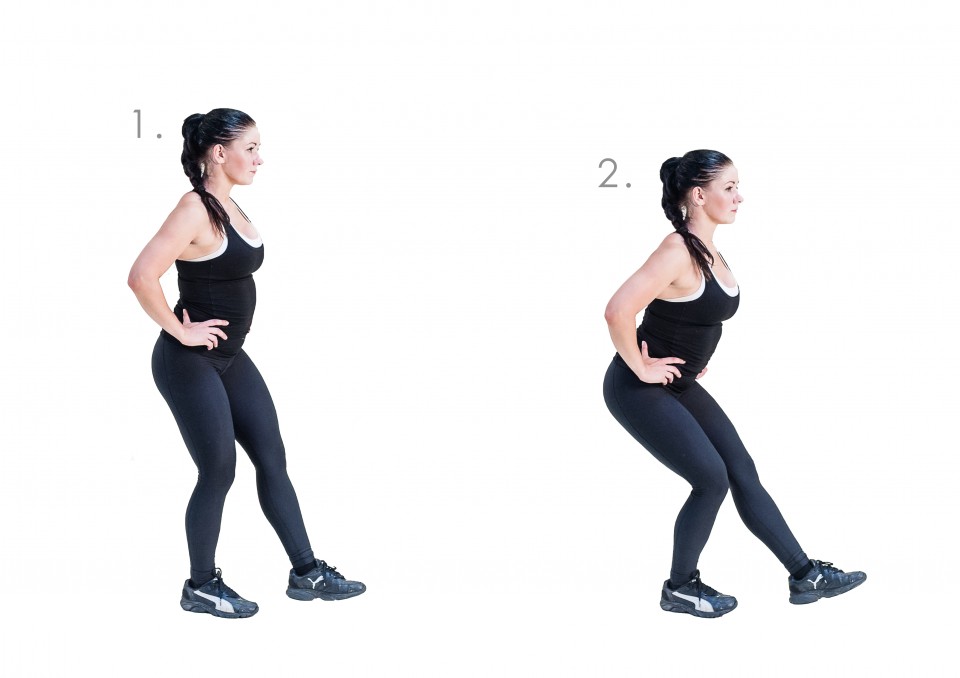 SYKE for trainers
SYKE helps coaches produce effective, high-quality and diverse coaching content, whether it is individual training programs or multidimensional online coaching.
SYKE for consumers
There's no training program or coach that is perfect for everyone. In the constantly changing trends and fads, we want to help you find the way that suits YOU best.