1. Asetu istumaan tai seisomaan. Ota jumppakeppi käsiisi siten, että kämmenet osoittavat ylöspäin.
2. Lähde nostamaan keppiä ylöspäin, poispäin selästäsi.
*Huom! Liikkeessä jännittyvät staattisesti esim. ojentajat ja selkä. Tämä on normaalia. Itse venytyksen tulee tuntua hartialihaksen etuosassa sekä hauislihaksessa.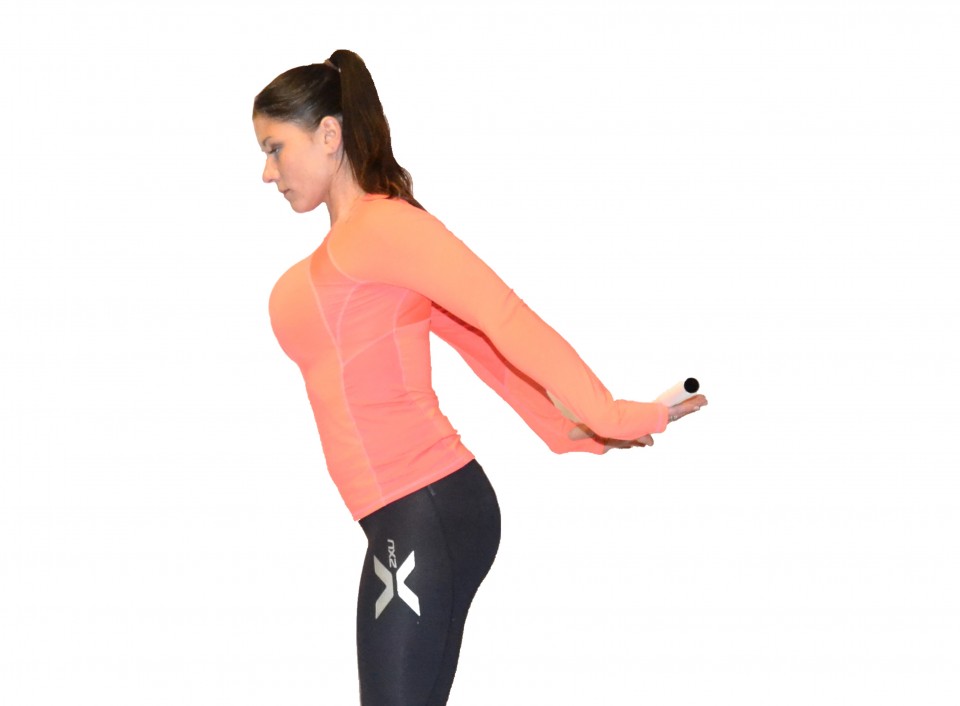 SYKE for trainers
SYKE helps coaches produce effective, high-quality and diverse coaching content, whether it is individual training programs or multidimensional online coaching.
SYKE for consumers
There's no training program or coach that is perfect for everyone. In the constantly changing trends and fads, we want to help you find the way that suits YOU best.