Twerk with Tinze - Learn the basics (EN)
4 weeks of twerk basics for beginners as an online coaching
This is 4-Week Online Twerk Beginners Course - made just for you <3
Sisältää:
Valmennus Twerk with Tinze ongoing
This is an exclusive opportunity for you to learn twerking with me.
My 4-Week Twerk Online Course. You have all asked about this for years, that's why I'm so excited to launch it. I've created this online course so that you can learn the basics of twerk!
After 4 weeks, you'll feel empowered, confident, and amazing.
Coaching in a nutshell
14 technique videos
Photos
Extra material
Motivational videos
Routine
Lots of fun
Twerk with Tinze - Learn the basics (EN)
Twerk with Tinze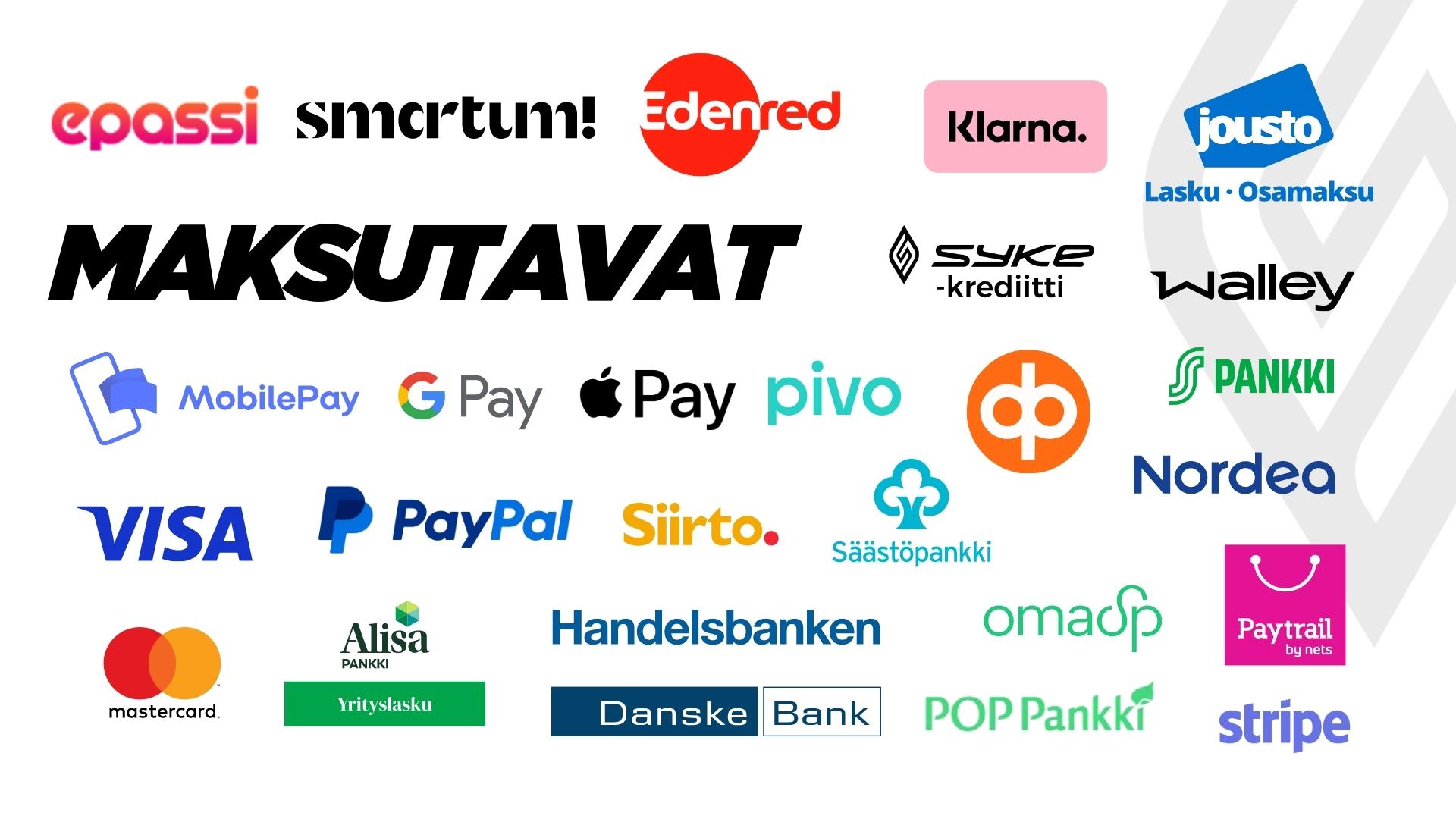 Hyppää mukaan milloin vain!
Voit itse valita valmennuksen aloittamispäivän.
Learn to love your body even more!
4-Week Online Twerk Beginners Course
The more you cherish your body and give yourself credit, the faster you'll learn twerking!
Are you afraid of attending twerk classes? Do you feel you can't dance? Do you think you need a bigger booty? Your family, friends, or partner do not support you? NO WORRIES — YOU ARE NOT ALONE! Each and every person goes through the same emotions before attending twerk classes. I got you <3
This is my first Twerk Beginners course, and I'll make sure you'll learn how to twerk. I made this online course so that you can practice at home, while traveling, or during your vacation. This course is made especially for those who are not able to attend my classes or workshops. And also for those who want to focus on practicing the technique.
In 4 weeks, you'll learn the fundamentals of twerking. Every week, you'll learn 3 to 4 completely new techniques. Are you ready to become a twerk queen/king? I'll make sure you'll learn how to shake, drop, pop, and jiggle your booty. We love every body type and all beautiful booties! It's all about the technique, and every booty will learn how to twerk. You do not need previous dance experience. And, remember, other people's opinion doesn't matter—it's your body and your hobby. We are proud of ourselves!
Come on and dance with me!
IS THIS SUITABLE FOR ME?
You want to learn how to twerk
You can't attend to twerk classes
You want to learn to love your body
You want lots of fun
No previous dance experience is required
Coaching info
During these 4 weeks, we'll go through multiple different twerk positions together and have fun while dancing. This is a great opportunity for you to learn a new dance style, start a new hobby, get comfortable with your body, and take over that dance floor. And there is more—this is also a 4-week workout routine. You'll be using some parts of your body for the first time, so be ready to sweat, tone your body, and even lose some weight. The vital part of twerking is to learn different techniques. And I have made 14 technique tutorial videos just for you!
No previous dance experience is required.
My videos are dynamic, easy to follow, and informative. You can practice whenever you feel like it.
Introducing the coach
I'm Tinze, the Twerk Queen from Finland. I am the most famous Twerk dancer in Scandinavia and the very first Finnish Twerk Champion 2015. I've been teaching twerking for 6 years and I'm the owner of the first Twerk School in Finland—Tinze Twerk Studio. I am internationally well known and respected dance teacher. I tour and teach all around the world at the sold out venues and events.
I am a twerk professional with years of teaching experience. My style of teaching is energetic and supportive. We laugh, learn and have fun together.
Twerk is my passion! People feel empowered after my classes, and that's something I want to share with you, guys!
COACHING IN A NUTSHELL
This is a great opportunity to attend my online course from anywhere in the world.
P.S. That's how I learned to twerk years ago <3
14 technique videos
Photos
Extra material
Motivational videos
Routine
Lots of fun
We describe this as professional, supportive, fun, informative, dynamic, and easy to follow <3
You'll feel amazing and confident!
FAQ
Can I exercise whenever I want to?
Yes you can! Exercises can be done whenever! All the video tutorials are filmed in advance so there are no live classes in this coaching, you can attend the day's workout whenever you want to.
How does the system work?
You can attend the coaching by using SYKE Tribe's iOS or Android mobile application or you can also log in to our web portal by using your browser, https://syketribe.fi/language/en
Can I watch the videos from TV?
Yes, if you can attach your computer/lap top with an HDMI to your TV. Alternatively you can mirror SYKE Tribe-application with Apple TV for example.
Buying & currency
All purchases made in SYKE Marketplace are carried out in Euros (€). Any displayed prices for other currencies are updated according to the European Central Bank daily exchange rates. The actual charged amount may slightly differ, depending on the currency exchange rates used by the chosen payment gateway.
Käytössäsi on mm. seuraavat SYKE-appin ominaisuudet
Tehtäviä
Kyselyitä
Kuvia
Videoita
Liitetiedostoja
Miten verkkovalmennus toimii?
Osta valmennus
Ostamisen jälkeen saat vahvistuksen ostosta sähköpostiisi ja linkin, mistä pääset lataaman SYKE-sovelluksen
Valmennus alkaa määriteltynä päivänä (yleensä ostoa seuraavana maanantaina), jolloin sisällöt tulevat näkyviin SYKE-sovellukseen
Mikäli valmennukseen kuuluu chat-tuki tai Facebook-ryhmä, saat niihin kutsun sähköpostilla tai SYKE-sovelluksessa
Valmennus alkaa ja materiaalit tulevat saataville

Voit nyt myös tulostaa materiaalit Sykkeen verkkoportaalista
Valmennuksen materiaalit ovat oletuksena käytettävissäsi 2 kk valmennuksen päättymisestä
Kun valmennus on päättynyt, pääset arvioimaan valmennuksen
Voit jatkaa SYKE-sovelluksen käyttöä omatoimisesti valmennuksen päätyttyä täysin maksutta ja hyödyntää sen monia maksuttomia ominaisuuksia
Voit myös hypätä uuteen valmennukseen, koska kuten me tiedämme - matka on loputon, vain tavoitteet vaihtuvat!