Twerk & Booty by Tinze
A new type of training! Sweat, twerk, fun and booty workouts now available!
The much asked Tinze booty-focused home-based workout program. Train with Tinze for four weeks! HIIT and muscle fitness training in the form of body weight training with a Twerk twist!
NEW TYPE OF TRAINING!
Sweat, fun and fitness with Twerk!
This is Tinze's novelty coaching and at the same time also a completely new unprecedented form of training, which was developed specifically for this coaching.
Coaching combines traditional home muscle training with Twerking! Now you get a whole new kind of twist on push-ups, squats and many other familiar movements! Gluets in the center!
Twerk & Booty online training in brief:
Duration: 4 weeks
Main goal: Effective fitness and / or body shaping while having fun!
Promise: Better fitness, more energetic and guaranteed to train sore booty At the same time, twerk as a species will become familiar to you!
Training programs in brief: Various HIIT workouts, body weight workouts (weight in the abdomen and booty) and, as a bonus, a booty-weighted rubber band workout! Special in this training program are new versions of traditional movements made with twerk twist!
Twerk & Booty by Tinze (EN)
Twerk with Tinze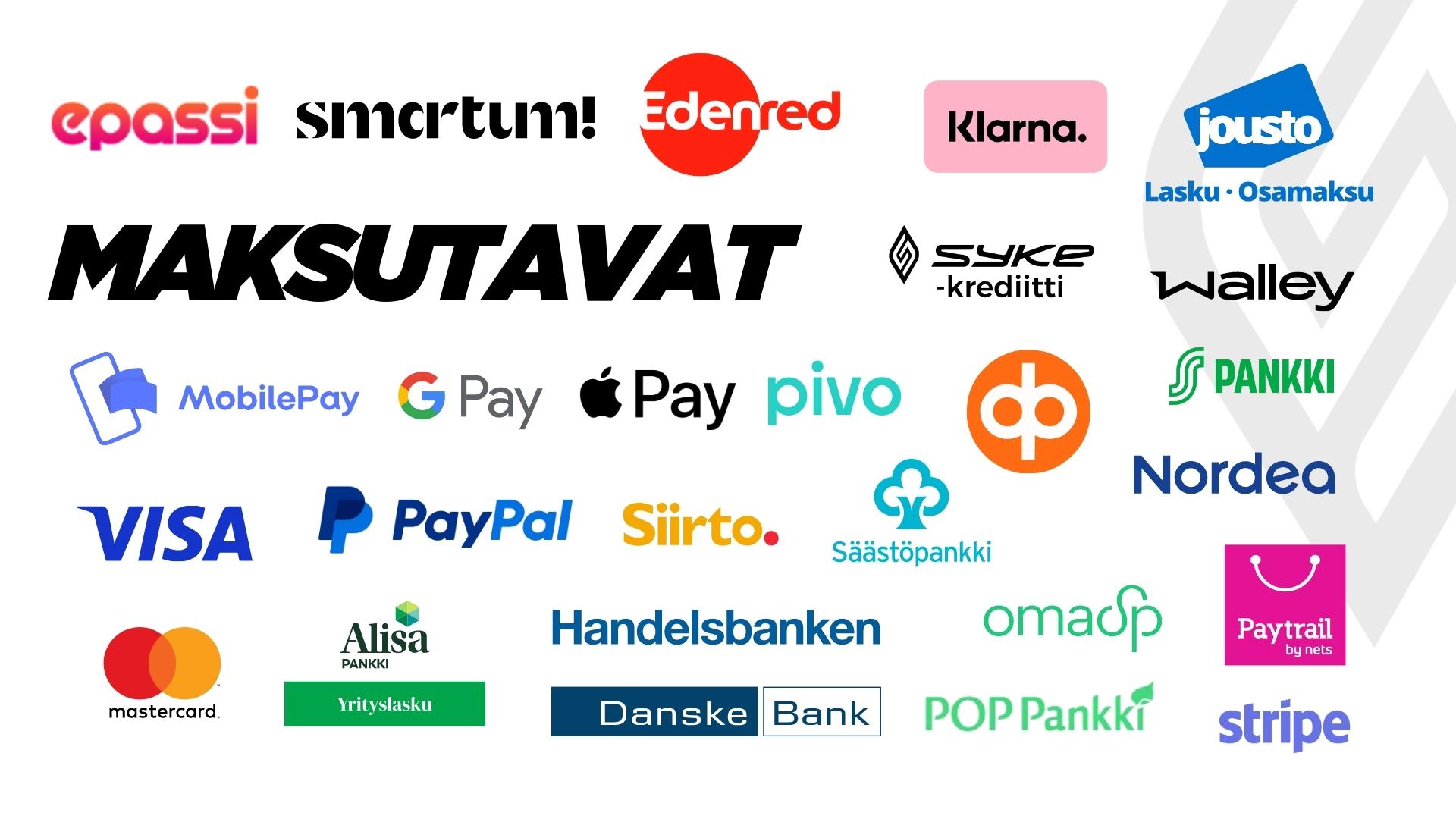 Hyppää mukaan milloin vain!
Voit itse valita valmennuksen aloittamispäivän.
TRAIN WITH A TWERK TWIST!
TWERK & BOOTY
A completely new form of training developed specifically for this coaching, where HIIT and muscle fitness training are combined with Twerk!
Something truly new and different!
Lots of sweat and effective booty workouts!
Are you tired of doing weights and other traditional muscle exercises at home?
Do you feel that training at home is not fun?
Need some new sport or other inspiration for your own workout?
Do you want to combine fitness with fun?
Do you love sweat workouts?
Do you want to train your legs and booty in particular, as well as your middle body?
Do you like short and effective workouts?
Is your goal to get the body slightly solidified and burn fat after summer, for example?
New form of training
Twerk is an insane type of fitness, muscle strengthening and body tightening! It also served as an inspiration for the development of this coaching and the form of training used here! While twerking is about much more than training or dancing, it is still an extremely effective fitness builder as a sport. This has certainly come to the fore for anyone who has tried the twerk.
Now, for this coaching, we created a completely new unprecedented form of training, where you can take advantage of traditional twerk movements and at the same time learn the sport itself, even when the goal is to improve your fitness or shape your body, for example.
Twerk is an intense, fun and immersive form of training and this time we combine it with more traditional training where the goal is purely to shape the body or improve fitness.
You stay involved even if you have no previous experience of the sport. The purpose is to bring an extra angle to more traditional training and show how movements can be refined in twerky style!

FOR WHOM COACHING IS SUITABLE?
You are intrested in Twerk: For you who would like to start Twerking, but your fitness is not yet completely enough, or you would otherwise like to develop your muscle condition first to make progress in Twerk faster and more efficient.

You practice Twerk: For those of you who already practice Twerk, but want to improve the muscle condition of your legs, glutes nerves, and improve your middle body support to make progress in Twerk faster and easier. Alternatively, you are only looking for a side training alongside the sport.

You want to shape your body: For you who want to shape your body and need powerful tools for it. Your goals are especially body firming, booty shaping and fat burning.
TWERK & BOOTY by Tinze
Let's train booty, legs and middle body!
Twerk as a sport alone requires endurance on the feet as well as control of the middle body. This is why muscle fitness training is important, especially for those who purposefully pursue Twerk. On the other hand, if the goal is to learn to tweak skillfully, then good ground fitness is a lot of help as good leg nerves and a strong core will help you better control your body, which is central to twerking.
You choose and decide your goals
However, in this coaching, we do not expect you to be interested in goal-oriented twerking, but your goal may be to improve purely muscular or endurance fitness, to solidify or even rounder buttocks. This is a combination of more traditional fitness training with Twerking with an effective and sure-to-do one!
COACHING TRAINING PROGRAMS
2-3 x muscle fitness per week & a total of 4 different muscle fitness workouts
2 x HIIT per week & a total of 4 different HIIT workouts
As a bonus, booty rubber band workout
All workouts are designed to be done at home (home workouts)
Some of the movements are traditional muscle fitness movements and some are done with Twerk twist
Strong weight in buttocks and middle body during muscle training
Guided stretching and warm-up HIIT and muscle fitness workouts are exercise-by-movement workouts and the customer can adjust the challenge with the number of repetitions, the duration of HIIT bets, the duration of the rest period, or in some cases by choosing a lighter version of the movement. These are clearly instructed in the exercise programs.
There is a picture and a video of all the shops. Most stores also have written instructions.
Training programs do not include teaching Twerking, but the focus is purely on the training itself
Suitable for both beginners and harder ones!
Tinze's training program, which trains booty, middle body and HIIT workouts with a Twerk twist!
Introducing the coach
I'm Tinze, the Twerk Queen from Finland. I am the most famous Twerk dancer in Scandinavia and the very first Finnish Twerk Champion 2015. I've been teaching twerking for 6 years and I'm the owner of the first Twerk School in Finland—Tinze Twerk Studio. I am internationally well known and respected dance teacher. I tour and teach all around the world at the sold out venues and events.
I am a twerk professional with years of teaching experience. My style of teaching is energetic and supportive. We laugh, learn and have fun together.
Twerk is my passion! People feel empowered after my classes, and that's something I want to share with you, guys!
FAQ
Can I exercise whenever I want to?
Yes you can! Exercises can be done whenever! All the video tutorials are filmed in advance so there are no live classes in this coaching, you can attend the day's workout whenever you want to.
How does the system work?
You can attend the coaching by using SYKE Tribe's iOS or Android mobile application or you can also log in to our web portal by using your browser, https://syketribe.fi/language/en
Can I watch the videos from TV?
Yes, if you can attach your computer/lap top with an HDMI to your TV. Alternatively you can mirror SYKE Tribe-application with Apple TV for example.
Buying & currency
All purchases made in SYKE Marketplace are carried out in Euros (€). Any displayed prices for other currencies are updated according to the European Central Bank daily exchange rates. The actual charged amount may slightly differ, depending on the currency exchange rates used by the chosen payment gateway.
Käytössäsi on mm. seuraavat SYKE-appin ominaisuudet
Tehtäviä
Kyselyitä
Kuvia
Videoita
Harjoitusohjelmia